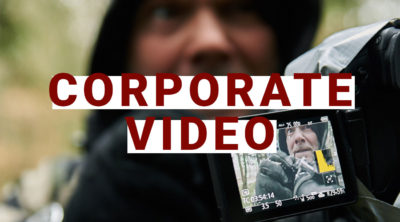 Video /

 Corporate Video
"Make my company hip!"
That's often our brief. And the corporate video is our means of delivering. Modern corporate communication has to be entertaining: The recruiting video with cat content, the image film with a plot twist, the user awareness video featuring a key influencer – the options are endless. We find the right solution for every budget, tailoring a bespoke solution to suit your company to a T. How hip is that?
More information on corporate and image videos? Request your non-binding offer from rain productions now!
+49 (0)221 984319-34