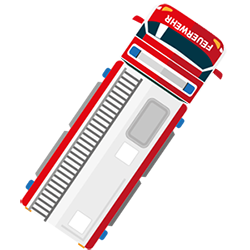 Video /

 Illustration
A picture is worth …
…so, you got that picture on your mind yet? It's good to have the right words, but it's having the right images, that really breaks the ice. Especially if you need to convince your customers real quick. So, look before you leap and let's talk about the perfect illustration for you!
Vector Design
A graphic style that is clean and stylized. Sharp edges, clear lines and striking looks have an immediate appeal. Information is communicated in a direct, no-nonsense, easy-to-assimilate manner.
Storyboard
This is the early development phase. The first concept/idea for the film. It's all about producing moving pictures, but how exactly should we proceed? A storyboard brings clarity and sheds light on the project!
Individual style
Whatever the ideas whirring about in your head, we'll find the right graphic style to express them. Your individual style will then be applied to everything related to a certain character, everything meant to convey emotions, just about everything!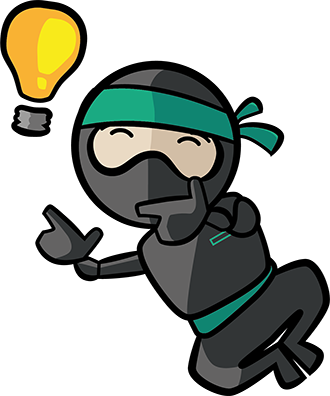 Vector Design – Character Illustration
Sketched Ninjas for Hewlett Packard Enterprise's Devops Dojo
Graphic character illustrations are often used to enhance presentations or videos: they can help underscore facts or statistics, explain procedures or processes and amplify emotions. Whether you want to develop a whole new character or to create new poses for an existing one, we'll use an initial concept consultation to determine exactly what's needed.
More information on illustration? Request your non-binding offer from rain productions now!
+49 (0)221 984319-34