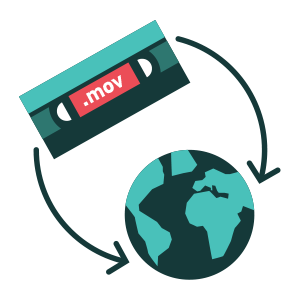 Video /

 Localization and Distribution
It's Greek to me.
And it all sounds like double Dutch to you. Well, then, let's try charades! Hmm, not much good, either. May we offer you a suggestion on a golden platter? The keywords are localization and distribution. Instead of producing new whole versions of your assets for foreign markets, translating and voicing them into the right idiomatic language results in a savings in cost and time that is easy to grasp. Talk is silver comprehension is gold. I think we understand each other.
Standard localization with distribution

Localisation and Distribution in 6 Steps
You want to make your TV-ads, web videos or corporate films accessible to the international market?
Or you need to have your advertising assets localised for Germany?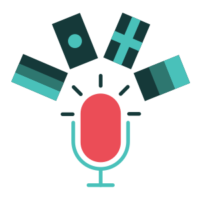 1. Localisation of TV-Spots and digital assets
Fonts, graphics, logos, packshots – With your source files, it's child's play. And if anything's missing – just leave it to us!
When necessary, we produce new individual elements from scratch – including graphics and motion design.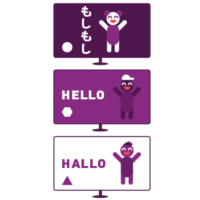 2. Voice Recordings
From our database chock-full of voice talent we compile a perfect fit casting with charismatic and celebrity voices – all native speakers ofwhatever language you need.
Naturally enough, we also take care of all your text translations – whether for voice overs or on screen.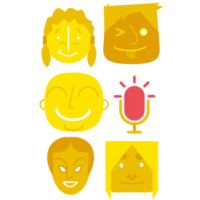 3. Digital Sound Mix and Mastering
After the recording, we mix voiceovers, sound effects and music and master it to the required length for TV or web – getting your ad the attention it needs in commercial breaks.
If separate original sound tracks are not available, we can reconstruct them exactly, and reassemble them with the new voice recording.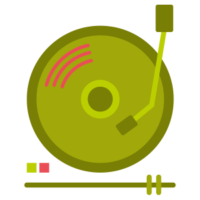 4. Digital Distribution
Two ads each to Disney, Nickelodeon and Telewizja Polska please? No problem! We take care of the entire digital distribution, making your spots run at the right place at the right time.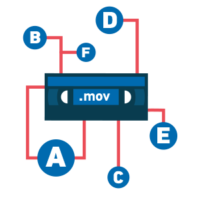 5. Encoding and Format Conversion
You don't just want to run your ads on TV, but also via social media channels, at trade fairs, or on in-store / POS devices? We convert your asset into every format needed./p>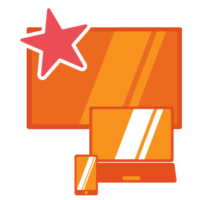 6. Project Archive
We archive finished products indefinitely! If you reissue a product in two years time, all the associated assets are just one click away.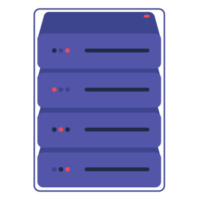 More information on localisation and distribution? Request your non-binding offer from rain productions now!
+49 (0)221 984319-34
Localisation and Distribution Projects