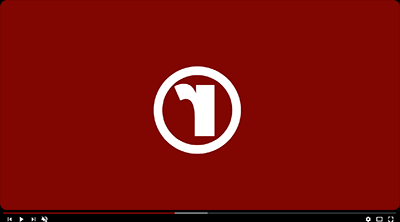 Video /

Explanatory Video
Comprehensible Content
Storytelling. A tired buzzword, we know. But it's true:  messages are best communicated when embedded in a narrative.
We develop story ideas that stick!

1. We listen
We don't just want to understand what we're communicating. We need to know the goal of your video and gain insight into the target group.

2. Defining ideas and style
In keeping with the briefing, we then develop ideas. We create a story and style that serves your goal, suits your budget and reaches your project's target group.

3. We illustrate and animate
We create and animate graphic elements – always in close consultation with our clients.

4. Sounds and voices
Audio is an essential part of the production. We advise on voice talent and music, do the recordings and create the sound design and audio mix.
More information on explanatory video? Request your non-binding offer from rain productions now!
+49 (0)221 984319-34
Explanatory Video Projects